Welcome to IMPRO.TEAM, a business to business networking site with a social flair. Where businesses connect!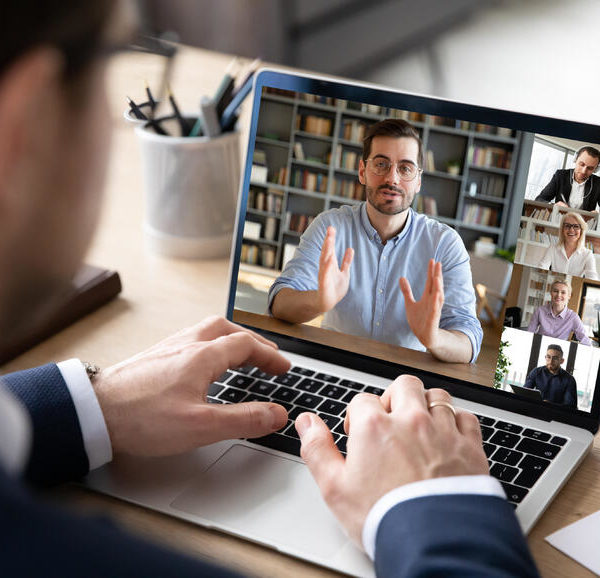 Current User Login
Not currently a member? register below to purchase a membership subscription and join the community
Resend Activation Code
Please enter your registered email address here so that we can resend you the activation link.